We make sure to provide our residents with the essentials.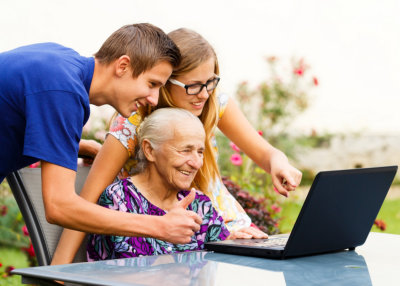 Chantele's Loving Touch Memory Care is concerned about making our home as warm and familiar to your loved ones as possible. We want them to reside in a home where they can enjoy themselves, relax, and stay comfortable at all times. This is why we give our residents easy access to utilities such as:
Telephones
Cable TV
34ABN Christian TV Programming
And more
If you have any inquiries, do not hesitate to give us a call at 541-459-4549 or send us a message online.