Our nurses are on standby to attend to our residents.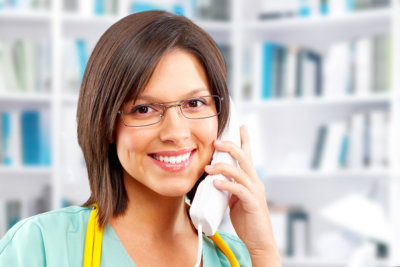 Chantele's Loving Touch Memory Care's nurse call systems allow our residents to conveniently call our nurses and other staff members whenever they need assistance. Nurse call systems are instrumental in the care home setting because they enable residents to call for and receive assistance quickly—they can be life-savers in times of emergencies.
With these systems installed and with 24-hour security guaranteed, our home offers an environment that enables your loved ones with memory impairments to continue living their lives without sacrificing their safety and well-being.
Please call us at 541-459-4549 or send us a message online if you have any questions about this.