We give our residents the chance to obtain a wide range of health and social services.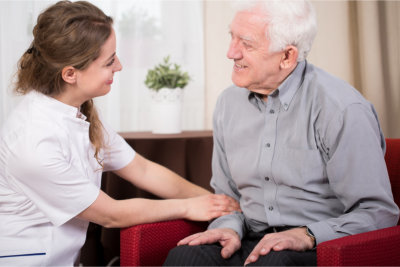 Chantele's Loving Touch Memory Care is devoted to improving the overall health and well-being of each resident who is under our care. This means not just helping them with their various day-to-day activities but by also offering a full range of health and social services that are intended to give them an optimal level of health. We make sure that our residents are able to have the support and care they need to have a peaceful, pleasant time in our home.
For more detailed information regarding the services we provide, kindly call us at 541-459-4549 or send us a message online. You may also schedule a free consultation with one of our representatives.